How can Farm Credit help you serve your clients?
Whether it's selling a home for a good price, or helping a family find their dream property, you have an important job on your hands. After all, you are helping families make life-changing decision for their futures. 
At Horizon Farm Credit, we value our relationships with agents like you because we know that buying, selling and finding rural properties isn't easy. There are many factors that go into these transactions that regular banks just don't understand. But we know rural and we make it an easy process to navigate for your clients. 
We can help you buy and sell more rural properties with some of our exclusive realtor services below.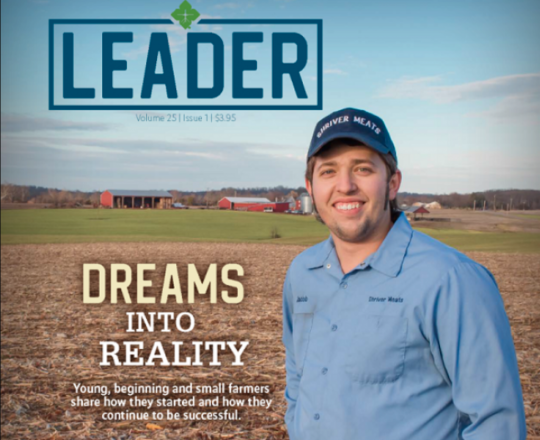 Leader Magazine Property Listings
Our member publication gets distributed to our database of over 20,000 contacts and businesses in the area and we would love to feature one of your unique rural properties for sale. Click the button below to learn about property eligibility and submit your listing today.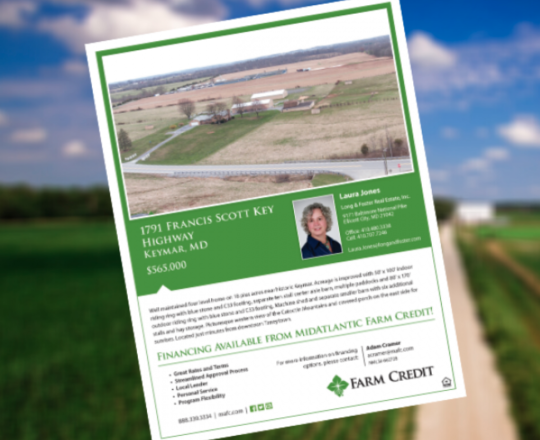 Have an open house coming up and need a listing flyer? We can help you showcase all the home's special features to potential buyers through a custom take one flyer for FREE.