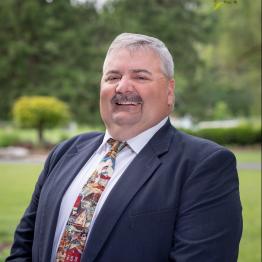 Steven H. Gross, Jr.
Southcentral PA Election Region
Steven H. Gross, Jr., owns and operates D&S Gross Cold Springs Farms, LLC, a dairy-beef and crop operation, in partnership with his brother Dan and Steve's son, Lane. They start and finish Holstein and Angus-Holstein cross cattle and also have a cow calf herd.  They farm 2200 acres of corn, soybeans, wheat, sunflowers, barley, hay, and cover crops, which are sold direct to customers. Mr. Gross is also a partner in a Purina feed store.   Mr. Gross is the current Chairman of the East Manchester Township Board of Supervisors for which he has served over the last 25 years.  Steve has served on many local, county, state and national agricultural committees over the last 30 years. A few highlights include the American Farm Bureau Young Farmer and Rancher Committee, the York County Farmland Preservation Board, and the York County Farm and Natural Lands Trust Board of Directors and most recently, Steve has joined the York County Agricultural Society Board which oversees the York State Fair. Steve thoroughly enjoys serving the members of the Horizon Farm Credit Association as a board member and looks forward to meeting more association members.
Back to Leadership Team
Subscribe to Steven H. Gross, Jr.