With a variety of loan packages and the flexibility to customize financing to meet your individual needs, we can help make your country living dreams come true.
After all, we are the rural lending experts. You decide the purpose and size of your property–from one to 1,000 acres or more, we can finance it.
The special nuances of rural real estate make a big difference in things like the attractiveness of the terms you are offered. Many banks, for example, don't have expertise in appraising larger rural tracts, and may be restricted by such factors as limitations on acreage or on the type of structure (such as buildings, modular and some manufactured homes) that can qualify. Our expertise in rural real estate enables us to avoid these limitations while offering competitive rates and flexible terms.
The Horizon Advantage
Country Homes Are Our Specialty
Financing for rural homes, construction, and more.
Rural Expertise = Less Hassle for You
We share your passion for living in the country. Our team can guide you through the process.
Local, Personalized Service
When you have questions, call us for answers.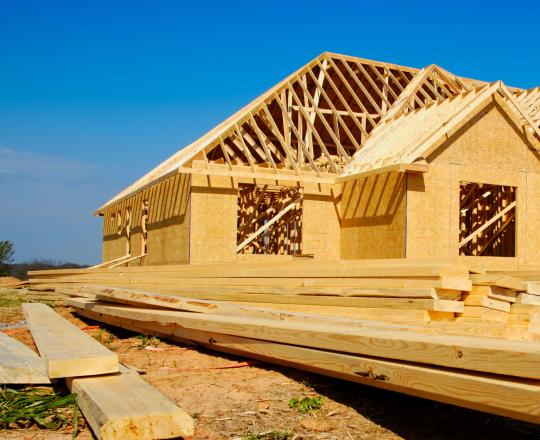 Suzanne White & Steve Blair
Hear how two of our customers made the most of Horizon to build their dream property.
Get Started
Get the financing you need at a pace that works for you. Reach out to one of our Farm Credit experts today.