We appreciate the personal reasons you own or enjoy being around horses, and our loan officers understand your passion. Some of them even ride competitively and are as comfortable handling a horse as handling your financial service needs.
Our team: 
Understands the many different elements of the pleasure horse industry
Relate to the commercial horse industry
Offers a variety of special mortgage and commercial loan programs that fit the equine industry like a well-worn and comfortable saddle
Helps equine-related service people like veterinarians and trainers with their financial needs
Employs members who have completed training on best practices in arena and stable construction lending — and who know how to spell the word "dressage!"
A variety of loan packages are available for you.
Land purchases
Equipment purchases or leases
Buildings, including construction
Facility improvements or expansion
Horse purchases
Operating needs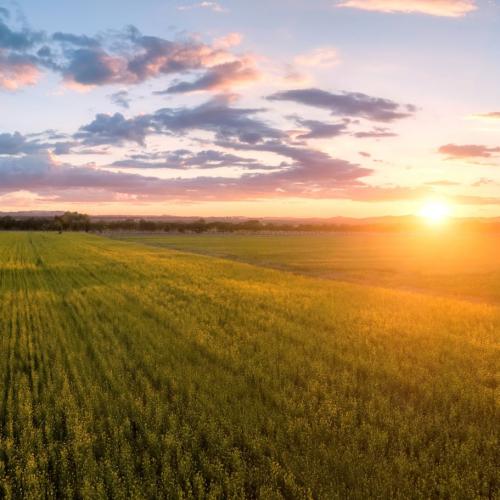 "Whatever the plan, it's important to go with the flow. Life changes and you adjust the plan accordingly."
Blakslee Masters, B's Horse Boarding Stable
Get Started
Interested in learning more about your loan options, how to grow your agribusiness, or upcoming forums and events? Whatever your need, our team is ready to help. Get connected with the right expert.