We appreciate the hard work and tireless dedication that goes into your livestock operation. No other lender understands the beef industry the way we do at Farm Credit.
We offer financing packages that are just right for your size operation — whether large or small. We want to be a trusted member of your team.
Not only do we offer custom financing solutions, but we have the resources you need to get started or expand your beef operation.
Beef Cattle Farm Financing Options
Real Estate
Refinancing
Cows, replacements, steers and feed
Fencing and equipment
Technology or alternative energy upgrades
Renovations
Improvements
Leasing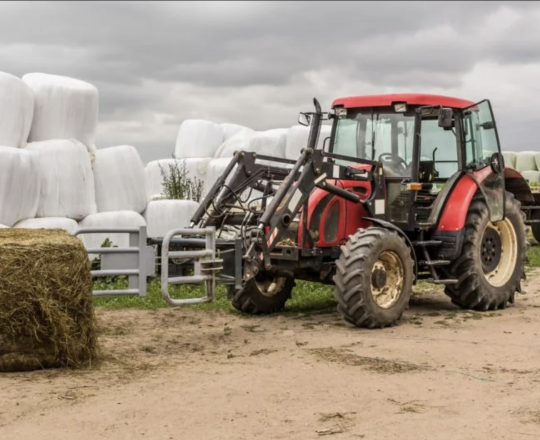 Looking to Purchase or Lease a New Piece of Equipment?
Our experienced staff can help you get the financing you need to upgrade your operation's equipment. Or, head over to a dealership near you to get on-the-spot financing with our Farm Credit EXPRESS program.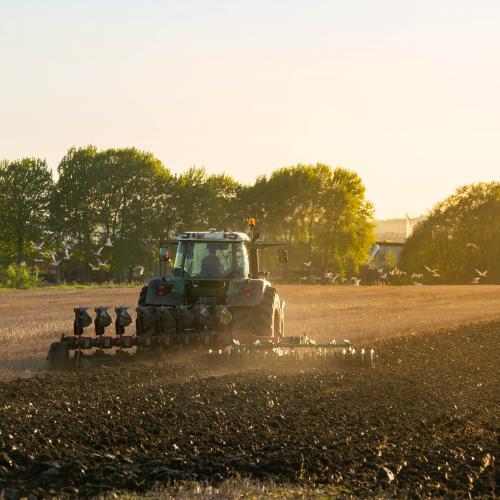 "I would recommend Farm Credit because they know the farming aspect and what farmers need."
Jimmy & Isaac Rhodes, Woodville Beef
Get Started
Contact one of our loan specialists to find out how Horizon Farm Credit can help you.