You're walking houses at all hours of the day and managing even the smallest details that could affect your flock. From balancing the books to tending to alarms, we appreciate the hard work and dedication that you put into your poultry operation.
We understand the industry, that's why we offer financing packages that are just right for your size operation.
Rates
It's your choice. Choose an option that is best for you. We offer fixed rate, adjustable rate, and variable rate indexed loans to meet your needs.
Terms
Generally, new poultry houses are financed for up to 15 years. Land and dwellings can often be financed separately for a longer period. Payments are timed to coincide with flock movement. Do it all at the same time with one closing for construction/permanent financing.
Funds Held Account
Each payment you receive from the integrator will be deposited into this account to earn interest, automatically pay your quarterly loan payment, and serve as a backup for taxes, insurance and unexpected repairs.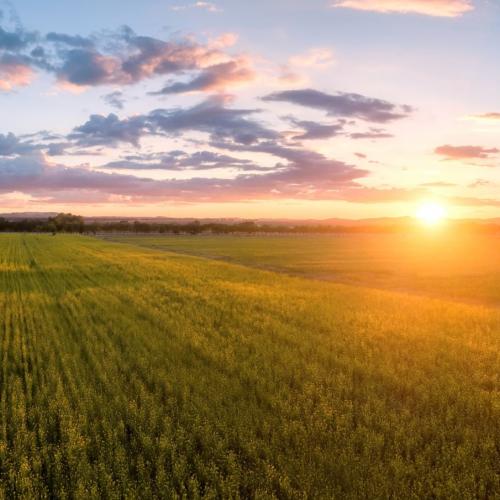 "Farm Credit is there in good times and bad. Their mission is really to finance rural America."
Jenny Rhodes, Deerefield Farms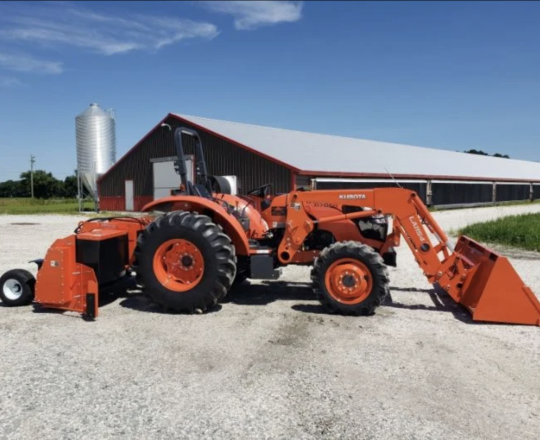 Looking to purchase or lease a new piece of equipment?
Taking care of your birds is going to require more than just a tractor, which is why we offer loans for more poultry-specific equipment, including but not limited to:
Attachment and Implements
Crusters
Windrowers
Litter pulverizers
Mowers
Box blades
Tillers
Get Started
Contact one of our relationship managers to find out how Farm Credit can help you.