Investing in the knowledge and financial literacy of our community is critical to successfully supporting the future of agriculture. Through our Grow Ahead program, we provide a variety of educational resources and tools for the next generation of farmers - and you don't have to be a customer to benefit!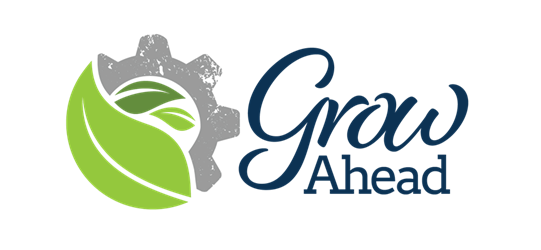 Please enter a valid password to access this page:
Wrong password. Try again!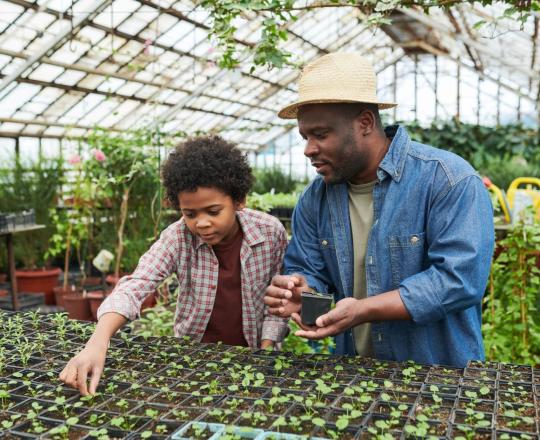 Ag Biz Basics is a fast-paced educational course that allows you to establish written goals, prepare a projected cash flow statement, update a balance sheet, and create a cash income statement. This is a fully virtual and on-demand experience. Ag Biz Basics Educator option is a teacher subscription that provides access to online modules, a workbook, and quizzes. This annual subscription allows educators to access the content through a single login with the ability to show modules in a group setting.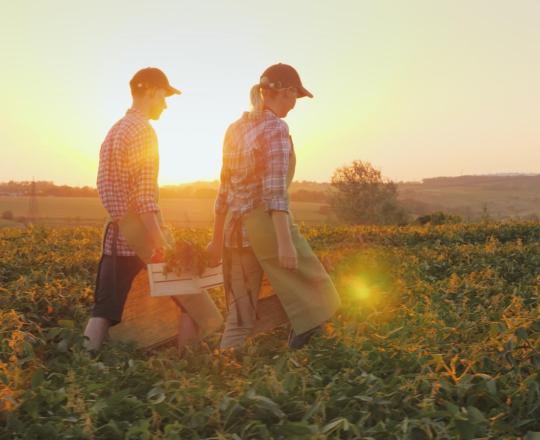 Ag Biz Masters is an FSA-certified interactive learning series designed specifically for young and beginning farmers. The two-year program takes a blended learning approach with on-demand, eLearning modules and activities, coupled with live webinar instruction. You'll have the opportunity to learn about strategic business planning, constructing a balance sheet, income statements, cash flow, and how to prepare for your lender while building your personalized business plan.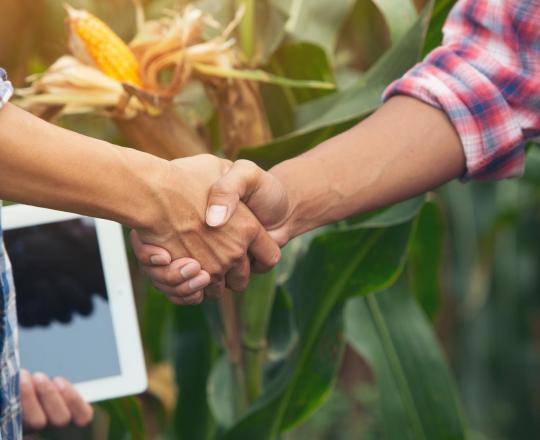 Through a collaboration of organizations, the Mentor Program was created as a new free and confidential resource to help farmers. The ag mentor program connects mentors with agriculture backgrounds with beginning farmers and agribusiness entrepreneurs. Visit SCORE to request a mentoring session with someone with similar farm or food business involvement. The mentoring is free, confidential, and administered by SCORE, a 501(c)(3) nonprofit organization and resource partner of the U.S. Small Business Development Center.
Within the application, note your involvement in a farm or food business, or request an agricultural mentor.