Please enter a valid password to access this page:
Wrong password. Try again!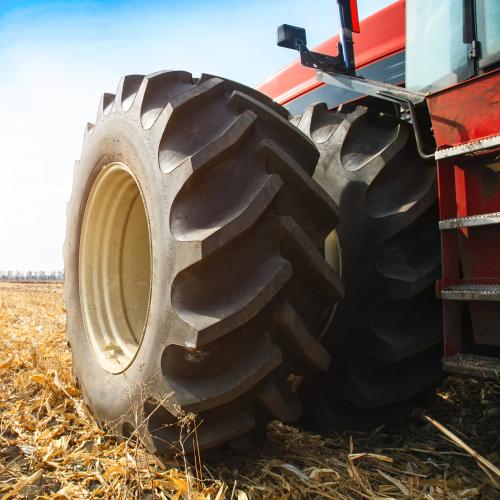 "Horizon Farm Credit just gets it. They've had my back since Day One, and I know for a fact that my business wouldn't be what it is today without their support."
John Smith, Franklin Farms
How to Calculate your Loan Payment
Trying to calculate your monthly loan payment? Check out our loan calculators page that includes a loan/line of credit calculate, mortgage calculator, and a loan amortization calculator.
Ready to get started?
Get the financing you need at a pace that works for you. Reach out to one of our Farm Credit experts today.