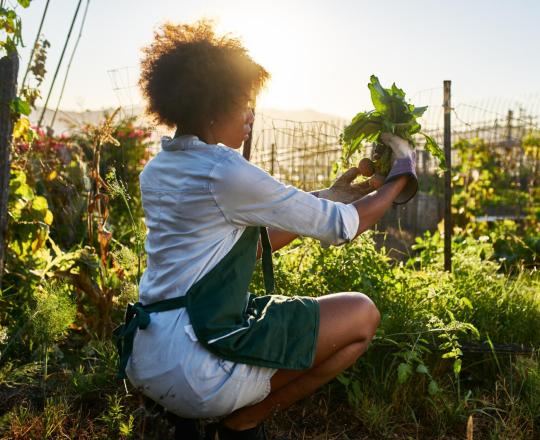 Grant Opportunity for Beginning Farmers
Are you looking for grant funds to start or grow your farming business? Horizon Farm Credit is hosting the second annual JumpStart grant program for beginning farmers. Applications will be accepted now through July 31! 
"I'm a believer in the cooperative system. I believe that there are real positive aspects to a farmer-owned cooperative where the profits from the association get returned to the farmers."
Dave Smith, Palmyra, Pennsylvania
Learn More About Our Patronage Program
Unlike other lenders, our profits go right back to you, our customer-owners. Our patronage dividend can reduce your interest rate by about one percent.
Ready to get started?
Get the financing you need at a pace that works for you. Reach out to one of our Farm Credit experts today. If help is needed in regard to billing, payments or anything loan specific, please call the branch during operating hours at 888.339.3334 or email info@horizonfc.com to have a member of our customer care team reach out.