Manage Your Risk with Farm Credit
Crop insurance covers agriculture producers on two major sources of risk; Production and Price Risk. Our footprint is starting to see more fluctuation in weather than usual. Crop insurance will protect you when these weather events take a toll on your crop production, enabling you to recover faster. Policies cover loss due to adverse weather events, insects, disease, and wildlife. Aside from weather, crop insurance will also cover you when there is a loss in crop revenue due to price fluctuations. Having this coverage ensures a reliable level of cash flow and will allow more flexibility in your marketing plan. It also shows that even amid disaster, you still have repayment ability when applying for loans or lines of credit.
What types of crop insurance are available for my operation?
We can offer you a diverse range of offerings to mix and match for your operation's needs. Contact or call us today at 888.339.3334 to speak with your local crop insurance agent!
Yield Protection
Revenue Protection
Dairy Revenue Protection
Pasture, Rangeland & Forage (PRF)
Livestock Gross Margin (LGM)
Hail/Fire Policies
Whole Farm Revenue Protection
Protection for organic crops, orchards, vineyards, processing and/or fresh market vegetables, and tobacco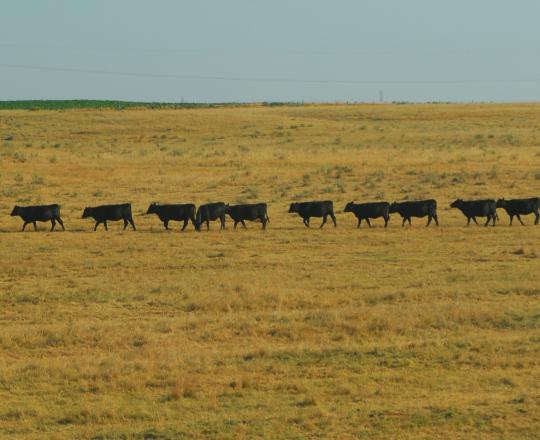 From Crops to Cattle, We Have You Covered. Livestock Risk Protection Now Available!
You insure your crops, why not your livestock? Now you can do both with Farm Credit. Livestock Risk Protection (LRP) now provides you with a defense against declining livestock prices for fed cattle, feeder cattle, and swine. LRP is available all year long with no specific sales closing date.
Benefits of LRP:
Guaranteed price. When the market prices go down, you're protected at your locked in price
Any number of head can be covered
Numerous endorsement period options to fit any type of operation
Wide range of target weights
Easy and fast indemnity payments
Premium is subsidized by USDA
Crop Sales Closing Deadline - March 15th!
We wanted to make sure that we had enough to pay our bills and live, so we decided at that time to start dealing with crop insurance.
Bill Mason Ruthsburg, Maryland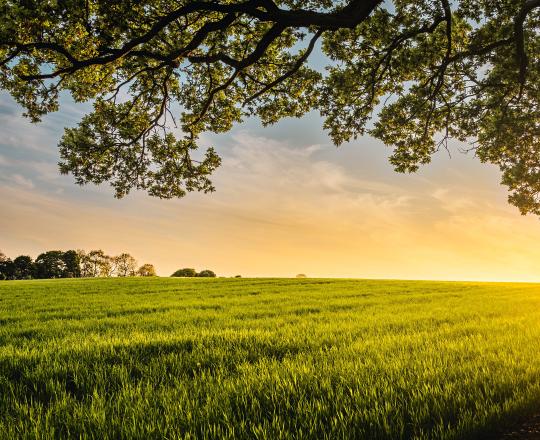 Horizon Farm Credit is proud to partner with Rain and Hail, LLC, QBE NAU, and Rural Community Insurance Services (RCIS).