If you're searching for accounting, records, payroll or tax services focused on agriculture, we can help.
Through our financial services team, we share our agricultural expertise and educational resources to help you understand your financial information and make sound decisions.
Accounting Services
Agriculture-Focused Software Installation, Setup, & Support
CenterPoint Accounting for Agriculture and QuickBooks
A personalized training session, software installation, updates and setup customized to fit your needs
Continued training and support to help you get the most from your accounting system and your business
Management Reports
Basic reports such as income statements, balance sheets and cash flow statements
Advanced reports including cost of production, profitability analysis and projected budgets
Continued training and support to help you get the most from your accounting system and your business
Tax Reporting
We prepare year-end tax statements, such as Form 1099s and annual income tax return preparation for federal, state and local authorities, including electronic filing and estimated tax payments for the following year.
Tax Planning
Our team offers quarterly, annual or as-needed income tax projections and planning to help you make better business decisions and understand your tax positions.
Records
We provide in-house records services including financial data entry, reconciliations and report packages or periodic reviews of your on-farm records. Simply choose what works best for you!
Payroll
We offer administrative payroll services that include employee setup, regularly scheduled payroll processing, check printing and/or direct deposits, monthly/quarterly/annual payroll tax filings and year-end W-2 tax statements.
Business Services offered by Horizon Farm Credit are available to Farm Credit eligible customers.  At this time, these services are only offered within the state of Pennsylvania. Please contact a member of our Business Services team to learn more: 888.339.3334.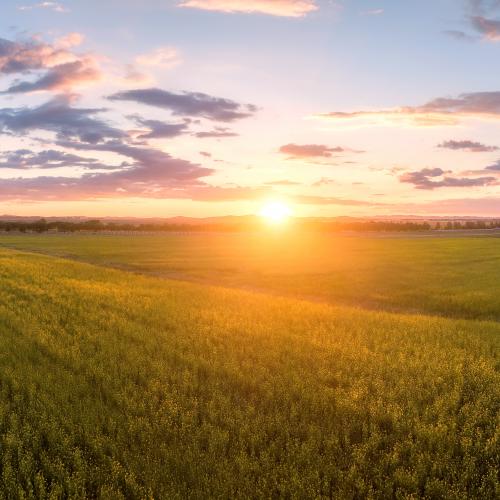 "You want a strong accountant for your business because it's not something we can sit down and take care of on our own."
The Bardell Family