As the leading agriculture financial experts, our specialists know the ins and outs on how to make it through all of the details, big and small.
The Farm Credit System, which includes Horizon, is a network of cooperatives owned by its borrowers (farmers, ranchers, agricultural cooperatives and rural customers) representing more than 40% of all U.S. agricultural lending with assets valued at $289 billion. We're regulated and examined by the Farm Credit Administration, an independent safety and soundness regulator in the executive branch of the U.S. government.
Our financial products are customized, and we specialize in just about every agricultural related industry helping farmers, ranchers and aquatic producers/harvesters with loans for processing or marketing agriculture activities.
---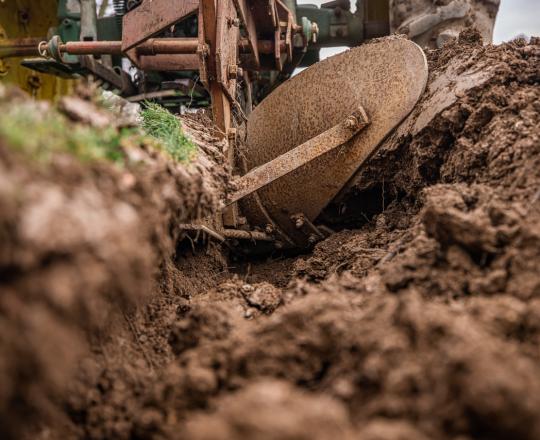 Services Created with Agribusiness in Mind
Our team of experts understands the unique needs of agricultural businesses. We use our expertise and knowledge to tailor our services and products to your specific financial needs.
Custom spraying, fertilizer and lime spreading
Expansion
Farm equipment service or repair
Feed mill providing a custom feed ration and/or nutritional services
Farm tiling, drainage or irrigation installation
Grain drying and storage
Leasing
Renovations or improvements 
Get Started
Contact one of our loan specialists to find out how Horizon Farm Credit can help you.