| Published: January 31, 2023
Farm Credit Offers Free Resources to Help Dairy Farmers Increase Profitability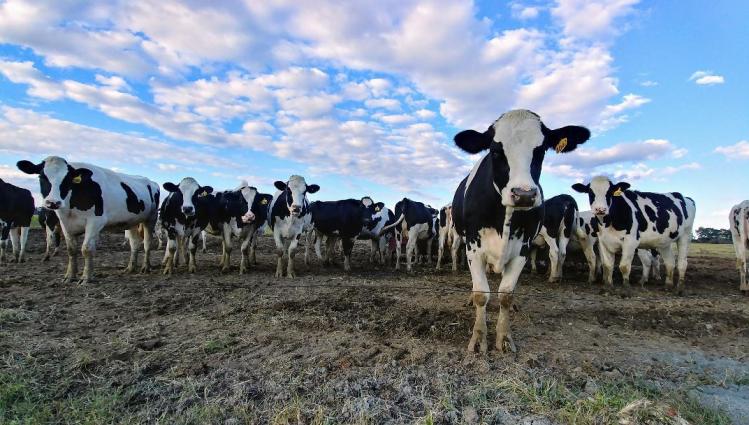 Farm Credit has announced the launch of their 2023 Dairy Success and Profitability Review (SPR).
"In today's volatile economy, it is critical that dairy operations understand how to assess their business's financials," says Rob Goodling, Farm Credit ag business consultant. "Our Dairy Success and Profitability Review (Dairy SPR) benchmark program is a tool to help producers evaluate their financial performance and make proactive management decisions for the future.
Participating benchmark farms will receive an easy-to-understand report highlighting their farm's most pertinent information on a total dollar, per cow, and per hundredweight basis.
Dairy SPR is free to any Horizon Farm Credit customer or dairy farm located within Horizon Farm Credit's territory. All dairy farmers are invited to participate in the program by completing the forms found at horizonfc.com/DairySPR. Completed forms should be sent to benchmark@horizonfc.com or faxed/mailed to your local Horizon Farm Credit office no later than April 17, 2023.
Questions about the Dairy SPR should be directed to benchmark@horizonfc.com or Rosie Zaginaylo at 888.339.3334.
Back to News