Are you looking to build a retail garden center, nursery, or a wholesale distribution center? We know the idea seems daunting, but Farm Credit has deep roots in the horticulture community. We understand the specific needs of both wholesale and retail marketing.
Let us help guide you through the process from start to finish.
We offer financing options for:
Real estate
Refinancing
Expansion
Renovations or improvements
Operating expenses
Equipment and vehicle leasing/purchases
Start ups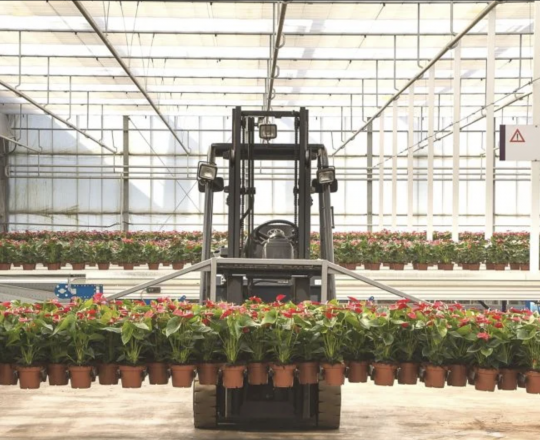 Looking to Purchase or Lease a New Piece of Equipment?
Our experienced staff can help you get the financing you need to upgrade your operation's equipment. Or, head over to a dealership near you to get on-the-spot financing with our Farm Credit EXPRESS program.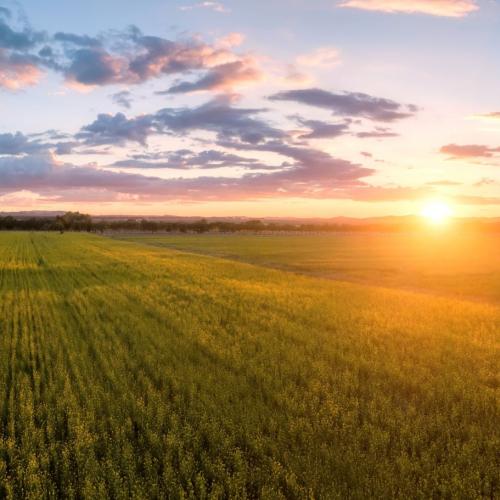 "Farm Credit understands that agriculture's future is very bright and very big. As young farmers, we needed just a little bit of help."
Trevor & Victoria Hoff, Local Homestead Products
Get Started
If you're "green" to the green industry, our team of experts can help you find the resources you need to get started. When you're ready, give us a call — we're here to help you plant the seeds for success. Contact one of our Relationship Managers to find out how Farm Credit can help you.