| Published: June 22, 2020
Kurt Fuchs Leads Government Affairs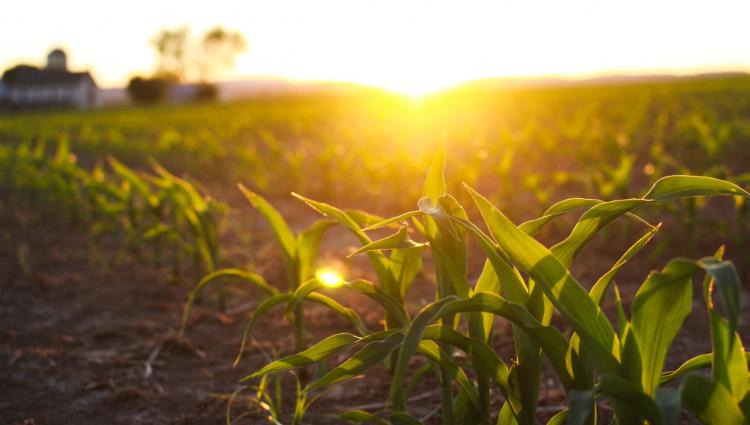 Horizon Farm Credit recently announced the promotion of Kurt Fuchs to Senior Vice President, Government Affairs. Fuchs is based out of the association's Denton, Maryland office.
"Kurt has been an integral part of not only our association, but the Farm Credit System, for five years," says Tom Truitt, CEO of Horizon Farm Credit. "His work with legislators at the local, state, and federal levels is of the highest importance as we continue to live out our mission and help farmers and rural community members across our nation. We're thrilled to have him join our senior management team, and provide additional leadership for our association."
Fuchs joined Horizon Farm Credit in 2012 as the association's government affairs officer. In his role, Fuchs works closely with legislators and their staff members, advocating on behalf of Farm Credit's members and the agriculture industry.
"While growing up, I spent a lot of time working on my grandparent's dairy farm, and developed a tremendous respect for everyone involved in agriculture. My passion for the industry has been the driving force of my career," says Fuchs. "I'm honored to be able to shine a light on the importance of agriculture to legislators around our territory, and play a role in sharing our members' stories."
Fuchs, a native of the Eastern Shore of Maryland, graduated from Western Maryland College (now McDaniel College) with a degree in political science. Prior to joining Horizon Farm Credit, Fuchs worked with Maryland Farm Bureau and the United States Department of Agriculture (USDA) – Maryland State Farm Service Agency (FSA).
Back to News