| Published: November 04, 2022
Farm Credit Announces 2023 AgBiz Masters Educational Program Registration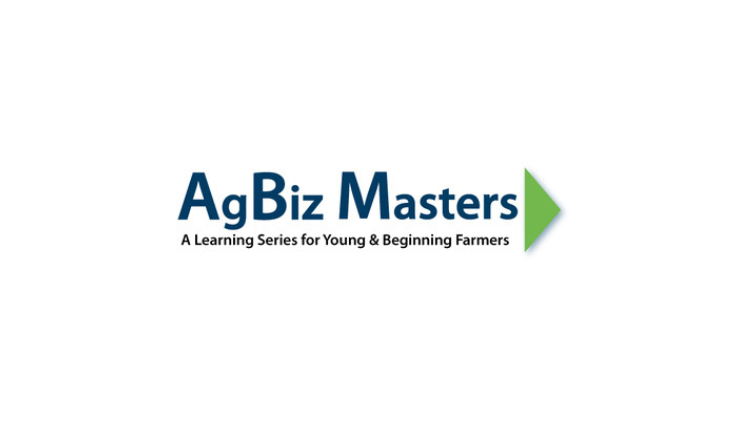 Farm Credit has announced that registration for the AgBiz Masters, the nationally recognized learning series for young and beginning farmers, is open now until December 23, 2022.
"Farmers and agriculturalists are, by nature, lifelong learners," says Tom Truitt, CEO of Horizon Farm Credit. "We're proud of the additional educational opportunities our AgBiz Masters program offers those looking to either break into the industry or expand their business knowledge."
The two-year educational program is available to young, beginning, and small producers who are interested in refining their business management, financial, and marketing skills to help them as they launch or grow their businesses.
This year, Year 1 is being offered virtually. It will focus on trends in agriculture, strategic business planning, financial management, and constructing both a balance sheet and income statement. Year 2 is being offered both virtually and in-person. This class features learning modules centered on understanding lending decisions, growth and transition management, personal financial management, and leadership skills.
"To date, we've had 708 students graduate from our AgBiz Masters program," says Johanna Rohrer, Horizon Farm Credit's Member Education & YBS Program Specialist. "Agriculture is a constantly changing industry, and we encourage young and beginning farmers to sign-up for the course to help them develop their business skills, as the continue expanding their farming efforts."
The next AgBiz Masters class begins in January 2023 and will run through April. The registration fee is $225, with full reimbursement available to those who successfully complete their registered year.
For more information about the AgBiz Masters educational program, please visit agbizmasters.com, or call Johanna Rohrer at 888.339.3334, extension 5277.
Back to News