| Published: December 22, 2022
Horizon Farm Credit Announces 2022 Election Results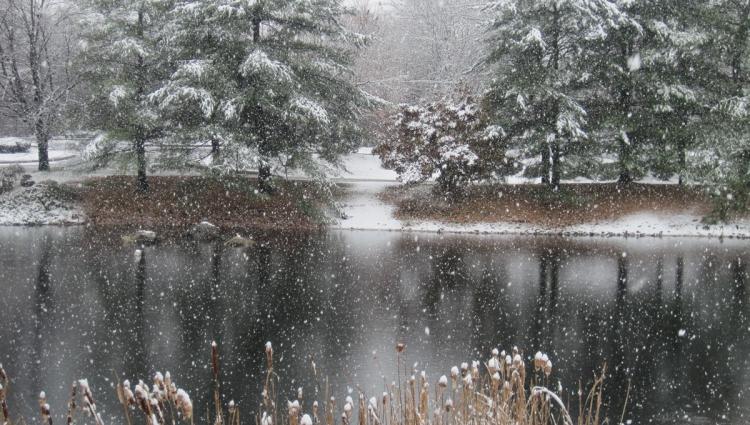 Horizon Farm Credit announced the results of the 2022 election for its Board of Directors.
Six positions on the 27-member Horizon Farm Credit Board were up for election this year.  Sam Parker (Delmarva Region); Sharon McClellan (Northeastern Pennsylvania Region); and Carl Metzgar (Southwestern Pennsylvania Region) were elected and will be joining the Board.  Brian Boyd (Keystone Region); Steven H. Gross, Jr. (Southcentral Pennsylvania Region); and Michael Nelson (Potomac Region) were re-elected to their positions on the Board. There were no open positions in the Northwestern Pennsylvania election region.  Each Director was elected to a four year term, which will begin January 1, 2023.
Horizon Farm Credit is a member-owned cooperative, and part of the national Farm Credit System. The Association's Board of Directors and nominating committee are comprised primarily of Farm Credit borrowers, they're elected by other borrowers, and they work together to make sure the Association continues to fulfill its mission to support America's farming families.
"Farm Credit's unique cooperative structure brings value to our customers," says Tom Truitt, CEO of Horizon Farm Credit. "Our Board is comprised almost exclusively of our borrowers, who are considered members of Farm Credit," he continued.  "Every member truly has a voice in how we operate as an Association and we appreciate everyone who took the time to vote in the election."
The 2022 election took place via mail and email, with the ballots going out to all voting stockholders in November. For more information about Horizon Farm Credit's board of directors, or to learn how you can become a candidate for a board position, please visit horizonfc.com/about/leadership.
Back to News