Farm Credit Announces 2022 Third Quarter Financial Results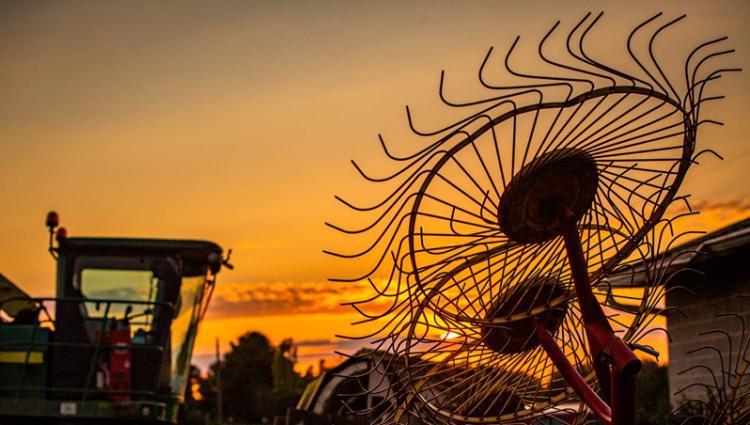 Horizon Farm Credit has announced the 2022 third quarter financial results. Net accruing loan volume for the first nine months of 2022 was $5.8 billion, an increase of 98.4 percent compared to the same 2021 period. Net interest income for the third quarter of 2022 was $42.8 million, a 119.3 percent increase from the same time period in 2021. Net income for the quarter was $34.7 million, a 152.0 percent increase compared to the third quarter of 2021, principally related to the favorable impact of the merger with legacy AgChoice Farm Credit.
"We at Horizon Farm Credit are pleased to be seeing continued growth, diversity, and investment in agriculture, which in turn, drives the financial success of our Association," said Tom Truitt, Horizon Farm Credit's Chief Executive Officer.  "Our performance is reflective of our members' performance as well as our commitment to serve the farmers in our region. We are continually inspired and humbled by our mission to help members of the agriculture community secure the capital they need to build, expand, or improve their operations." 
Nonaccrual loans decreased $2.0 million in the third quarter of 2022 to $35.6 million, compared to $37.6 million at December 31, 2021 and $40.3 million at September 30, 2021. The association's nonaccrual loans as a percentage of total loans decreased to 0.60 percent at the end of the third quarter of 2022, compared to 1.24 percent at the end of 2021 and 1.34 percent at the end of the third quarter of 2021.
Members' equity at September 30, 2022 totaled $1.1 billion, up 66.9 percent from December 31, 2021, and the Total Capital Ratio was 17.23 percent. That number is compared with the 10.5 percent minimum mandated by the Farm Credit Administration (FCA), the Association's independent regulator. MidAtlantic Farm Credit distributed a record-breaking $83.9 million in cash patronage distribution to its members in March 2022, based on 2021 earnings. AgChoice Farm Credit paid a record-breaking $50.2 million in cash patronage distribution based on its 2021 earnings, meaning Horizon Farm Credit member-borrowers received over $134 million in combined patronage.
Back to News