Together, our farmers can rise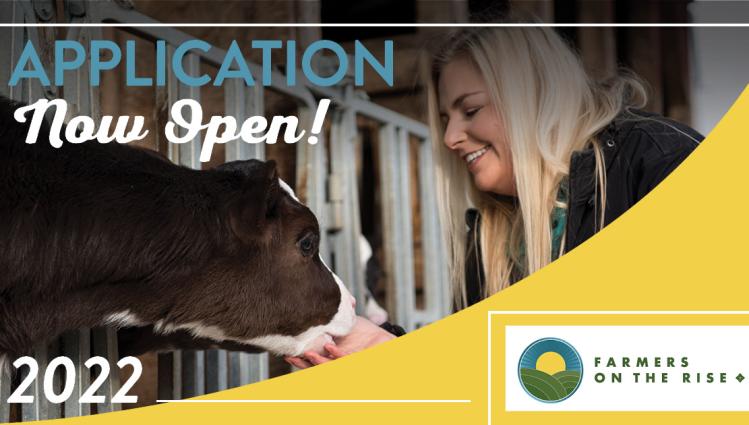 By Johanna Rohrer, Member Education and YBS Program Specialist, Horizon Farm Credit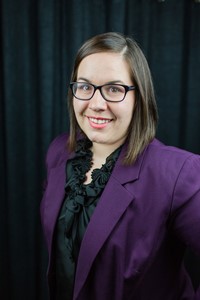 Regardless of age, experience, or geographical location, the agricultural industry presents an opportunity for young and beginning farmers to pave their own unique path. Here at Farm Credit, we believe in providing them with the resources to do just that.
Our Association's footprint is uniquely positioned across five states, serving 100 counties of urban, suburban, and rural agriculturalists alike. The mid-Atlantic region offers a diverse perspective of agriculture in our corner of the United States – and while our Association's area of reach may have grown recently due to our merger, the passion and investment we have for our community has remained the same.
Still holding true to the centuries-old traditions of agricultural life, we have seen a new generation of producers utilizing their diverse professional backgrounds and experiences to engage consumers in innovative ways. Young agriculturalists, some returning from school, others pivoting from their current career path or continuing the family legacy, are finding opportunities in agriculture.
As a rural and agricultural lending cooperative, Farm Credit knows farming can be a challenging business, particularly for those producers just starting out. We also know the average age of the American farmer is 57.5 (according to the 2017 U.S. Census of Agriculture), and in order to ensure we continue to produce the food, fuel, and fiber consumers near and far demand, it is essential to support young and beginning farmers.  
This year, we have decided to continue our Farmers on the Rise award program to honor, empower, and reinvest in the next generation of agriculture. This program was created to commend farm owner-operators who excel in their field based on their efforts in agriculture, financial character, leadership, community involvement, and environmental stewardship. We will offer up to ten $10,000 awards to the finalists selected by a judging panel. Applications are accepted online at FarmersOnTheRise.com by September 30, 2022.
We are excited to see all of the groundbreaking plans that our future ag leaders have on the horizon! If you're ready to discuss options for loans or programs for your farm business, give us a call today at 888.339.3334.
Back to News