Summer is here and it's time to have some fun! Make unforgettable memories with delicious food, exciting rides, entertaining games, livestock animals, and more. The fair is the perfect place for Farm Credit customers to come together and enjoy all the festivities.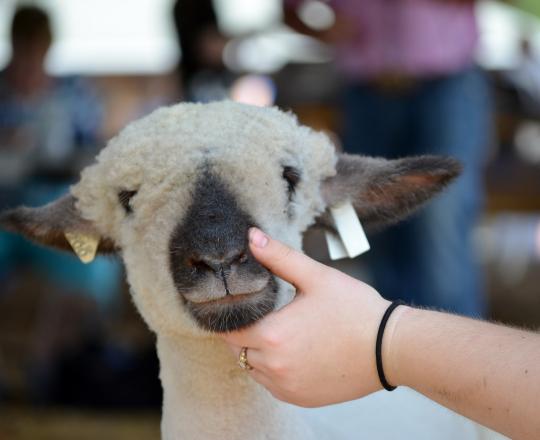 The Delaware State Fair is held from July 20 - 29, 2023. Farm Credit will be in attendance Wednesday, July 26, at the Main Gate from 11 - 8 pm.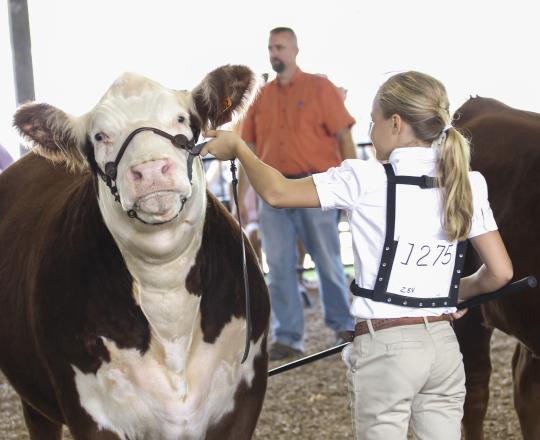 The Lebanon Area Fair will take place July 22 - 29, 2023.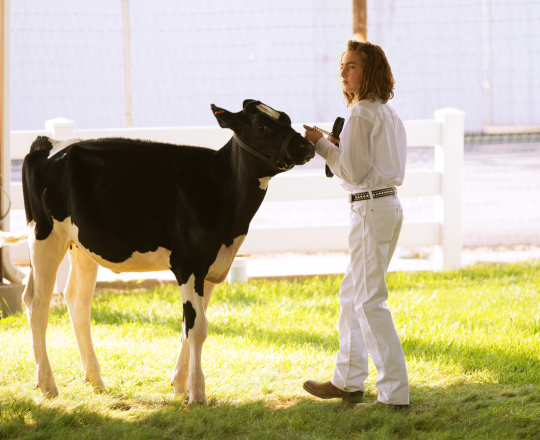 The Crawford County Fair is happening August 20-26, 2023. 
The Shenandoah County Fair is happening August 28 through to September 2, 2023.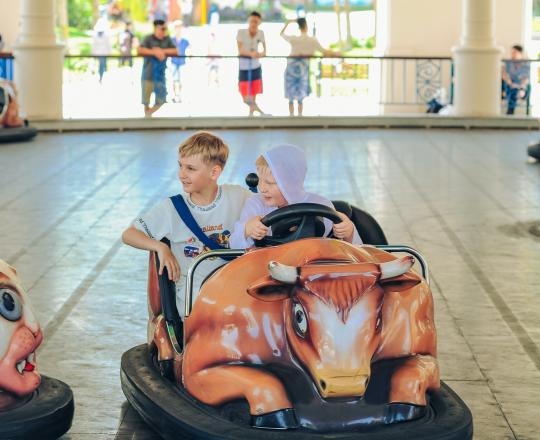 The Great Frederick Fair is held from September 15 - 23, 2023.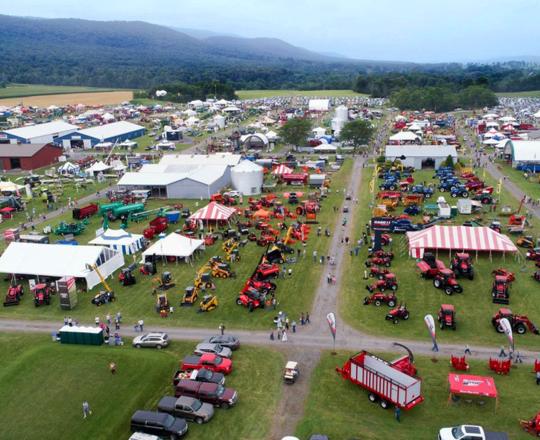 Stop by and see us August 8 - 10, at Penn State's annual outdoor agricultural show, one of the largest on the East Coast. With more than 500 exhibitors and vendors showcasing innovations in agricultural equipment and related industries, Ag Progress Days has something for everyone. 
Come see us at the Farm Credit building on the corner of Main Street and West 6th Street to meet our staff and learn more about how we can help you accomplish your goals.
Don't miss the opportunity to enter to win a YETI cooler and receive a coupon to enjoy lunch on us. Anyone can register to win at our booth, so be sure to tell your friends, too.