Part of the nationwide Farm Credit system, Horizon Farm Credit is one of the largest agricultural lenders on the East Coast. There are 25 office locations to serve Delaware, Pennsylvania, and parts of Maryland, Virginia and West Virginia. Farm Credit supports rural communities and agriculture with reliable, consistent credit and financial services, today and tomorrow.
Horizon Farm Credit Numbers at a Glance
Member-Owners: 22,839

Voting: 20,763
Non-Voting: 2,076

Business Services Customers

Consulting: 228
ART: 1,835
Crop Insurance: 327
Number of Crop Insurance policies: 402

Loan Volume: $5.6 B
Net Income: $164.8 M
Total Capital: $1,149 M
Capital as a percentage of assets: 19.2%
Total Assets: $5,784 M
2021 Returned patronage dividends: $133 M
Young, Beginning, and Small (YBS) Loans

Young: 6,432
Beginning: 8,579
Small: 15,251

Young, Beginning, and Small (YBS) Outstanding Loans (in thousands)

Young: $1,006,951
Beginning: $1,527,883
Small: $1,906,905

Farm Credit EXPRESS Total Loan Volume: $81.98 M
Employees: 430
Employee volunteer hours: 1,233 hours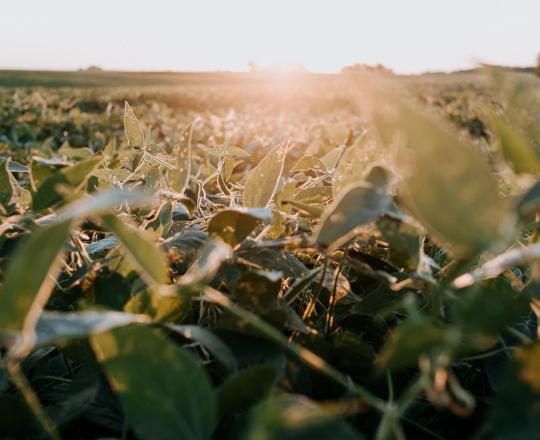 Crop Insurance: 606 Policies
Crop insurance is a risk management tool that is used to put a safety net under cash income. When production is low or harmful weather such as floods, drought, or hail occur, it can damage or potentially destroy your crop. Crop insurance plans protect farmers so that they can financially meet both their personal and business obligations, no matter what happens.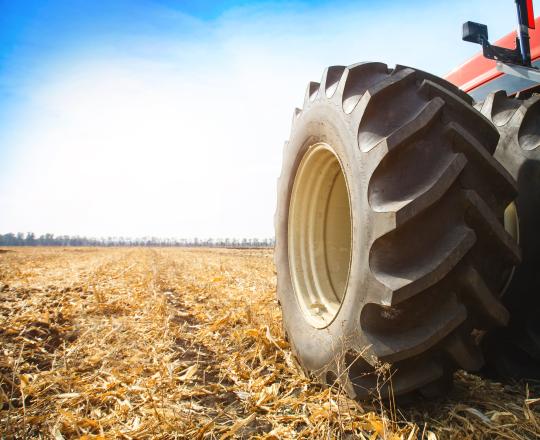 Farm Credit EXPRESS: $40.6 Million Loan Volume
Horizon Farm Credit started this program in 2000 which enables local equipment dealers to offer convenient financing or leasing options to their customers while at their location. It is now being offered by 20 Farm Credit associations.
Farm Credit System
The Farm Credit system was founded in 1916 to provide America's farmers, ranchers and rural communities with reliable and consistent credit. Today, there are nearly 80 independently operated Farm Credit organizations across the country and Puerto Rico, each providing financial assistance to their local communities. Our cooperative structure ensures that our customers are also our owners, allowing them access to our unique profit sharing program, known as patronage.