Farm Credit to Host Poultry Industry Seminar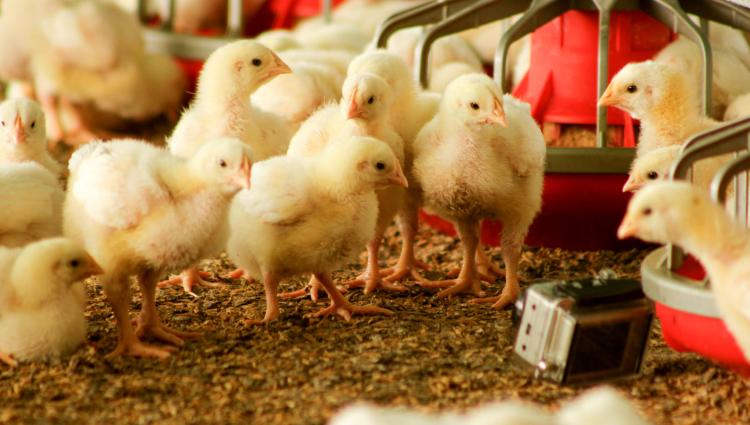 Farm Credit has opened reservations for its third annual Delmarva Poultry Seminar, which is scheduled for October 3, 2023 in Salisbury, Maryland. 
The event will take place at the Wicomico Youth and Civic Center from 9am through 3:30 p.m. and will  feature presentations from industry experts in the areas of production and animal care, biosecurity, and the implementation of solar processes. Lunch will be provided. The seminar will deliver both educational and networking opportunities; nutrient management credits will also be available. Additional information can be found at horizonfc.com/seminar.
The Poultry Seminar is free and open to all interested poultry growers but reservations are required. Please RSVP at horizonfc.com/seminar no later than September 19, 2023.  Questions should be directed to 888.339.3334.
Please enter a valid password to access this page:
Wrong password. Try again!
Back to News