| Published: May 26, 2023
Grow Ahead: Resources for Success in Agriculture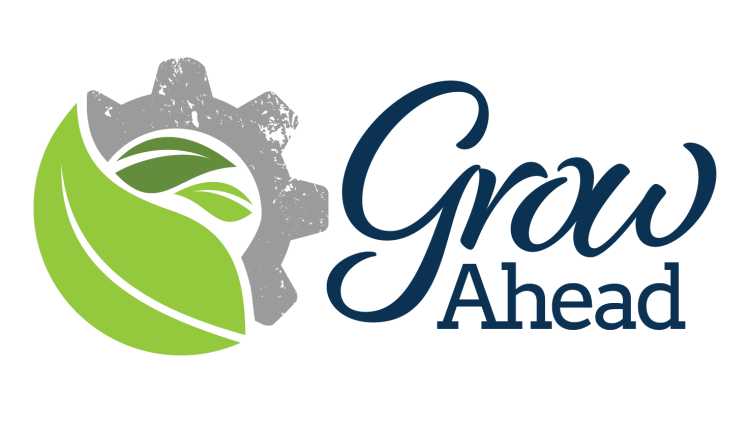 A successful farming operation doesn't happen by chance. It takes tremendous expertise, exceptional commitment, a great deal of planning, and a tireless work ethic.  Maximizing farm profitability also takes substantial business knowledge and management skills.  In both the technical and business aspects of farming, it is important to build relationships, establish a network of subject matter experts, and constantly work to gain knowledge.  Identifying--and tapping into--available resources can help farmers establish and grow their operations.
Farm Credit is a member-owned cooperative that has been supporting agriculture and rural communities for more than 100 years.  The Association is invested in the success of its members and the industry as a whole.  To that end, the Association has developed numerous programs to help farmers in every stage of business achieve their goals.  Resources are available to assist with business plan development, record keeping, tax preparation, succession planning, and more.
Most recently launched is the Farm Credit Grow Ahead program.  It was developed specifically to help the next generation of farmers establish and grow their operations. Grow Ahead features new financing options to help these farmers access the capital they need, as well as educational offerings, mentoring opportunities, and grant programs.
Loans through the new Grow Ahead program feature discounted pricing, reduced fees, customized loan terms, and relaxed underwriting requirements. Grow Ahead loans for young and/or beginning farmers can work in collaboration with FSA loan programs and are eligible to receive patronage.
In addition to new financing options, the Grow Ahead program offers grant and award opportunities, including the JumpStart Grant Program, which awards $10,000 grants annually to top applicants in the start-up phase of business with less than two years of farming experience, and the Farmers on the Rise Award Program, which gives $10,000 awards to top applicants with three to ten years of farming experience. 
Grow Ahead also brings together educational and mentoring resources to help farmers achieve their goals. They can develop business plans and farm business management skills through Ag Biz Basics and Ag Biz Masters educational courses. Through a partnership with the SCORE network of business professionals, beginning farmers can be paired with a mentor who is well-established within the agricultural industry. 
"The future of our industry depends on young and beginning farmers," said Tom Truitt, Chief Executive Officer of Horizon Farm Credit. "Farm Credit is committed to ensuring that they have the tools they need to start and grow their operations, achieve their dreams, and realize long-term financial success," he continued. "We've developed the Grow Ahead program specifically to meet the needs of these farmers and are excited about the opportunities it presents for them. I hope that those eligible will take full advantage of the valuable resources available through this program."
Grow Ahead offerings are available to both full-time and part-time farmers within the Horizon Farm Credit footprint. Click here to learn more.
Back to News